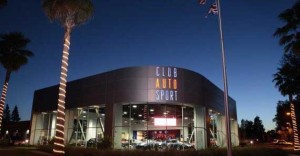 Club Auto Sport, the auto-related business community in San Jose's Golden Triangle, has a number of opportunities available, and has just announced new pricing.  Units include vacant business condos for sale, and leased investments for sale.
For more information, read about Club Auto Sport and then contact us for more information.
Download the new pricing page here.