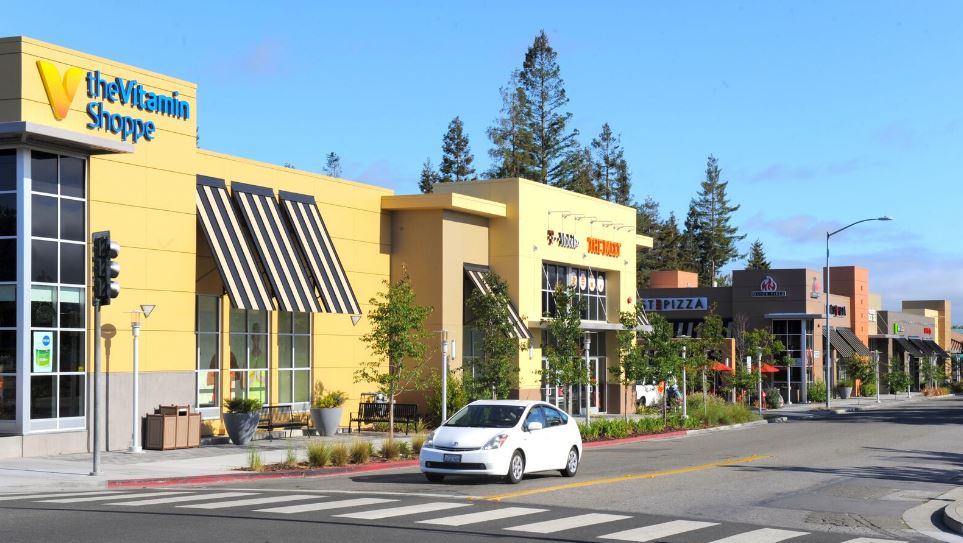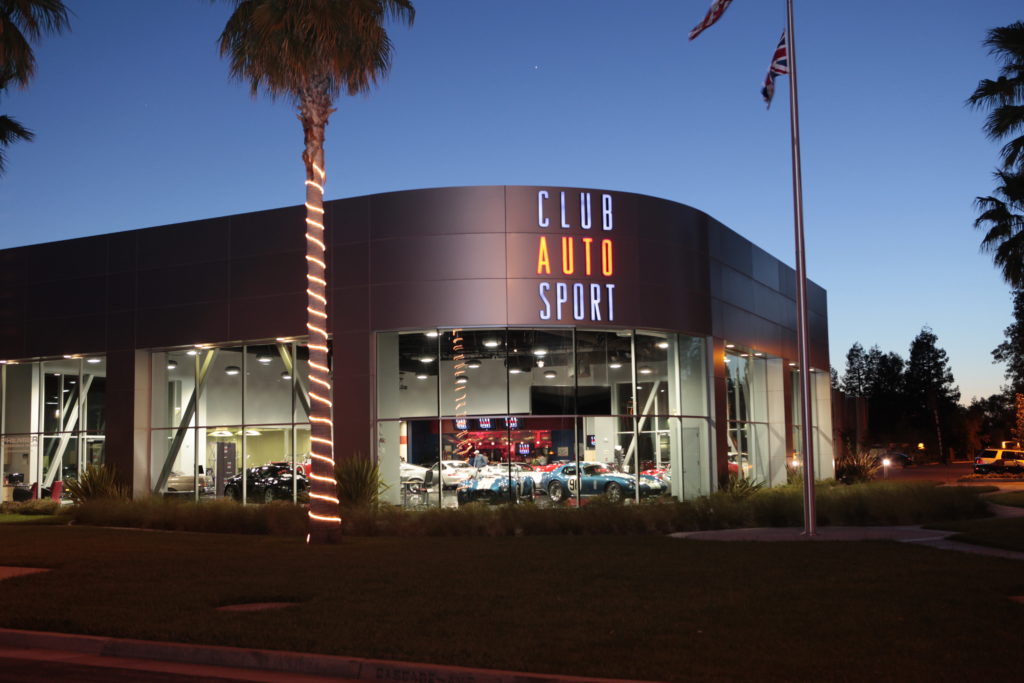 Borelli Investment Company is a skilled property developer with a proven track record. We've developed millions of square feet of commercial property over our 65-year history – ranging from major mixed-use, transit-oriented developments and commercial condominiums to quality retail and industrial space.
We'll take on projects where we act as principal or receive fee-based compensation, consistently focusing on delivering exceptional value to clients and investors. To ensure the success of projects, large and small, we often call upon various experts—from architects and contractors to professionals in land use and entitlement planning, engineering, affordable housing, project financing, and more. In this way, we're able to assemble the ideal team for your project.
Current or recently completed projects include:
Market Park San Jose – A 120-acre, $3 billion development that's the largest mixed-use, transit-oriented development in Silicon Valley, and one of the state's biggest. Up to 4,400 homes, townhomes and apartments. As much as 1.5 million sq. ft. of office space. 100,000 sq. ft. retail center and ground-level retail and restaurants. 7.5 acres of neighborhood parks. And more. Adjacent to the Berryessa BART station.
Bay 101 Technology Place – High-profile, mixed-use development that includes the Bay 101 casino, a 9-story 240,000 sq. ft. office tower, a Home2 Suites by Hilton hotel, and another business-class hotel.
Club Auto Sport – Unique 84-unit auto-driven business condo complex, club and events center.
Garage Unlimited of Monterey – Upscale garage-condo complex with 46 units for auto enthusiasts and business owners.
Monterey Motorsport Park – Next evolution in high-end garage condos, with 86 units targeted to affluent car collectors and business people on the Monterey Peninsula.
Saich Way Station – 15,650 sq. ft. retail center located in the heart of Cupertino.
Junction Office Center – 77,400 sq. ft. office complex in San Jose with 52 office condos.
Borelli offers unmatched expertise in the many facets of the development process, an extraordinarily diverse range of experience and access to needed resources across the board. This results in creative solutions to even the most difficult development challenges…for a well-established record of success.