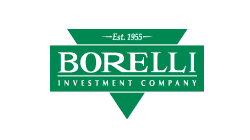 Tight Market for Office Space in Silicon Valley: a win/win for landlords with professionally managed office space.
The Silicon valley office space market shows no signs of slowing down, despite minor setbacks for a few tech companies in the early parts of 2016. The idle gossip about tech going through another slowdown is both fallacious and premature, the remainder of 2016 has proven that. Tech is growing, and never really stopped. While some technology companies are holding off on egregious expenses, they are still investing aggressively on developing their product/service lines and hiring the quality needed to get them through the next ten years. That spells out the need for more office space in the area.
What does that mean for office space rentals in the Silicon valley?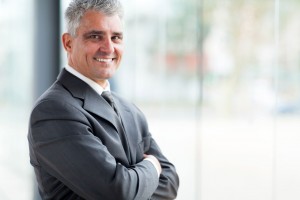 The market remains very tight with lots of competition for office space. The Big Tech firms are the ones driving this massive expansion; Google,(Alphabet) Apple, Facebook and Uber are leasing and developing huge commercial spaces. This acts as a draw for smaller companies eager to get into the tech-saturated Silicon valley and environs, adding to the need for office space. Add to that the infusion of foreign tech companies stepping into the area and establishing themselves, specifically Chinese (Cambridge Industries Group) and Japanese (Toyota Research). This kind of push in the tech sector commercial space has driven the stock prices of the largest commercial real estate companies in the area to an all-time high.
How can you as a landlord take advantage of this office space need?
It is truly a landlords market, but that doesn't mean it is easy to get your commercial spaces rented out to the right people at the best NOI for you. To have this tech boom be beneficial to your real estate portfolio requires the services of professional leasing consultants and property managers who know the ins and outs of the market and how to spin that to your advantage.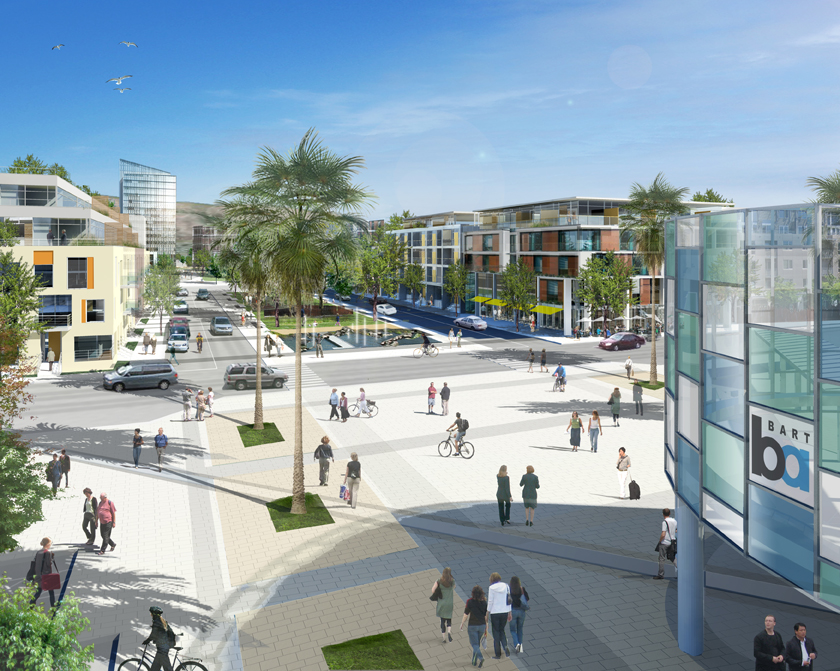 Five benefits of having a property management team in place.
Avoiding bad tenants. Even in an atmosphere as saturated with money and growth as the Silicon valley, bad tenants abound and must be weeded out. A commercial property management company will screen all prospective tenants with express attention paid to past rental and credit behaviors. When good tenants are found, the property management company will treat them with the respect they deserve in order to keep them as tenants.
Marketing geared toward the right tenants. Marketing of your commercial real estate helps avoid vacancies and drive the right kinds of tenants toward your property. With a tailored marketing program in place you can get your spaces rented and rest assured that the tenants are of the best quality.
Leave all leasing and legal details to your property manager. There can be a lot of hoops to jump through before renting out office space. Better to have a team on your side that has multiple years of experience in handling commercial leases, and is completely up to date on the pricing and demand in the area. Undervaluing an office space rental can be just as damaging to your portfolio as a bad tenant. With square foot pricing escalating almost daily in this super-heated market, trust leasing pros to get the very best money for your property and inking a lease that ensure you the top dollar in the future.
Administration and maintenance. Under the administrative wing, all the maintenance, upkeep and upgrades can be handled to meet both code and aesthetic requirements. Tenant issues can be solved promptly and to everyone's advantage. Collecting rents and doing the banking are duties for the property management company, so you aren't bothered.
Management tools and supplies in place. Along with the experience and financial savvy of a property management company come the supplies and softwares already in place to manage all properties in a streamlined and productive way. Property management has become a very technical and inclusive science, (safety, marketing, legal, maintenance, banking, leasing and security) with multiple softwares, tech tools and experience levels operating together to create a seamless whole.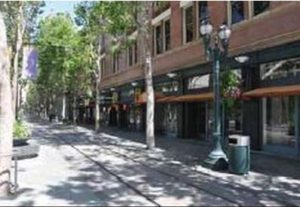 If you have office space in the Silicon valley, you are sitting on a goldmine, literally. Make sure you keep that cash flow going for years to come by using a professional property management company to manage your commercial real estate. Contact Borelli Investment Company today for a free property management quote on your office, retail, or industrial building.