Location:
30 East Fourth Avenue
San Mateo
Type:
Office Space
Square Feet:
2740
Date Available:
Available Now
Price ($):
4.50 NNN
Buildout:
Open Office layout, Two Offices, Large Conference Room with built in credenza and upgraded lighting. The collaborative open areas has upgraded lighting, a beautiful polished concrete floor, kitchenette, dishwasher, unisex restroom, elevator access to rooftop parking and level one public parking area.
Comments:
Adjacent to Public Parking lot in Downtown San Mateo, Other plaza tenants include Equinox Health Club, Starbucks, Noah's Bagels, First Bank, Chase Bank, Jamba Juice, and many more.
Floorplan: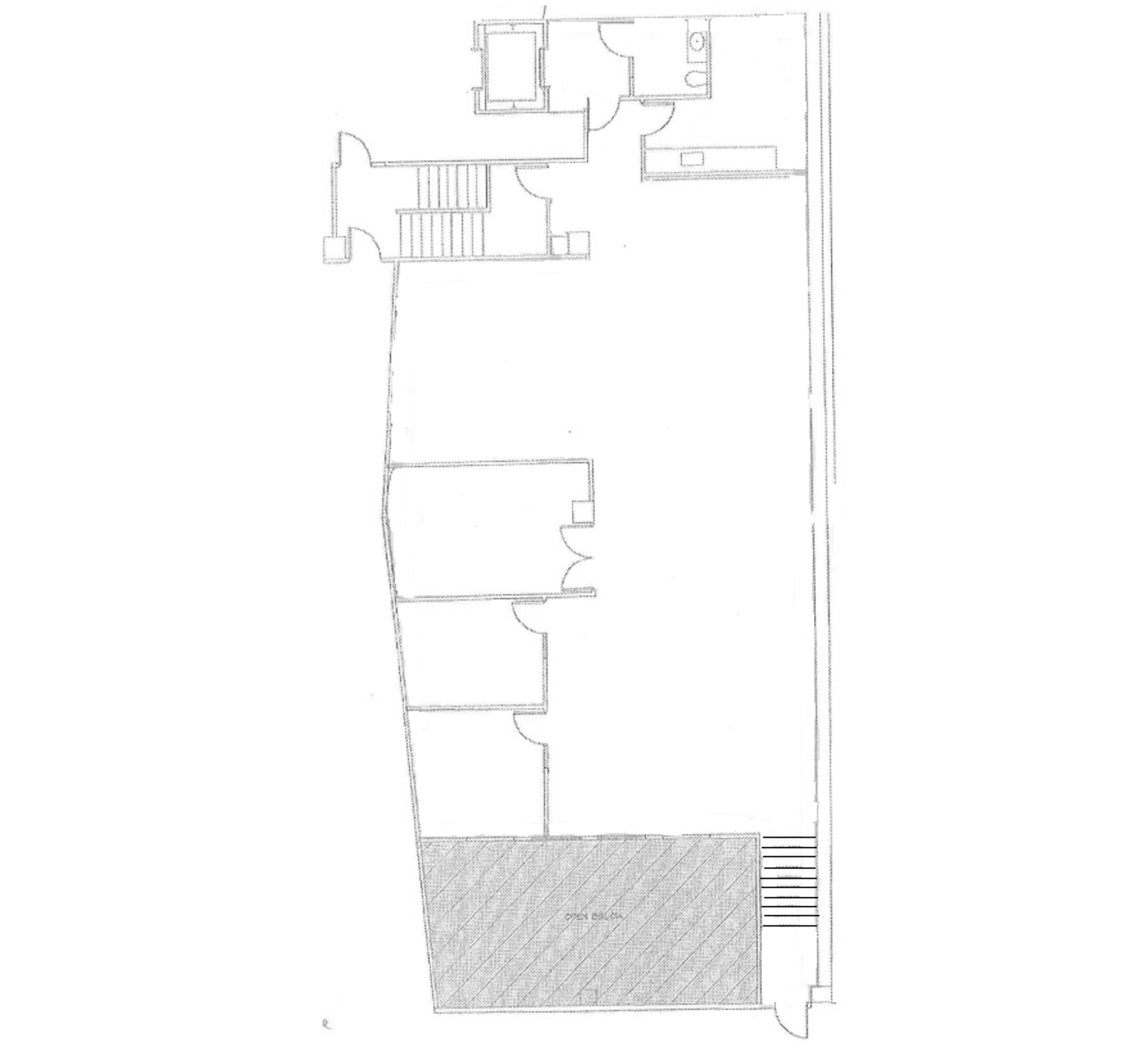 Click here for larger floorplan
Contact:
Buddy Parsons, Lee Jatta, and Abigail Parsons
408-453-4700
Access:
Call for touring instructions
Download a Brochure
To view the brochure, you must have Adobe Acrobat Reader. Click on the Adobe icon to download it free.