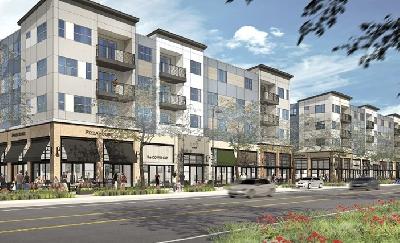 Location:
8787 Enterprise Drive
Newark
Type:
For Sale
Square Feet:
71000
Date Available:
Available Now
Price ($):
5000000
Buildout:
Borelli Investment Company is pleased to exclusively present the opportunity to acquire a 1.63 acre affordable housing development site located within the highly successful Bayside at Newark TOD master planned community in the City of Newark, along the San Francisco Bay. The 205-acre Bayside at Newark TOD will include up to 2,500 residential units, a five-acre grand park, the Bayside Trail, and a planned hotel and retail complex within easy walking distance to the Property. Approximately 900 homes have closed to date within Bayside at Newark with three new active communities totaling 910 units currently under development.
Contact:
Ralph Borelli and Chris Anderson
408-453-4700
Access:
Call Ralph or Chris
Download a Brochure
To view the brochure, you must have Adobe Acrobat Reader. Click on the Adobe icon to download it free.