Location:
1740 North First Street
San Jose
Type:
Office Space
Square Feet:
234192
Date Available:
Jan 1, 2020
Price ($):
4.25
Buildout:
Build to Suit Opportunity – 2020. Class A, 9 story office building.
Comments:
In the heart of the Golden Triangle. Entertainment complex, two hotels, transit access.
Floorplan: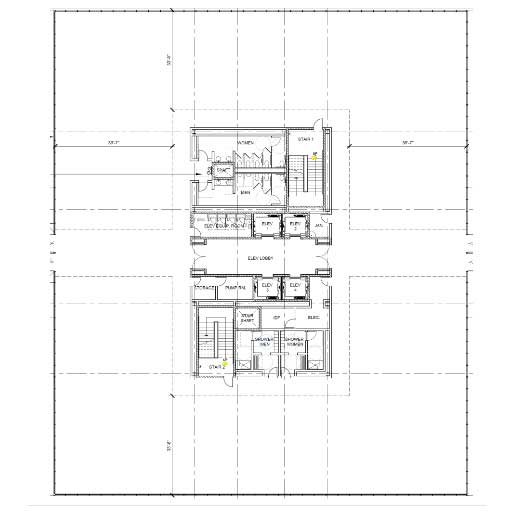 Click here for larger floorplan
Contact:
Ralph Borelli
408-453-4700
Access:
Contact Ralph
More Information:
bay101technologyplace.com
Download a Brochure
To view the brochure, you must have Adobe Acrobat Reader. Click on the Adobe icon to download it free.