Location:
2635 North First Street
Suite 256
San Jose
Type:
Office Space
Square Feet:
1659
Date Available:
Available Now
Price ($):
2.85 FS
Buildout:
Two Privates, Open Area, Renovated Common Areas, Common Coffee Bar Sink, Relaxing interior and exterior water fountains, Comcast Internet Service, Showers on site, parking ratio 3.5/1000, Flexible lease terms, Responsive & local property management and ownership.
Comments:
Light Rail stop at Bonaventura across street, Located at corner of Trimble and North First Street; Close to restaurants and retail outlets.
Floorplan: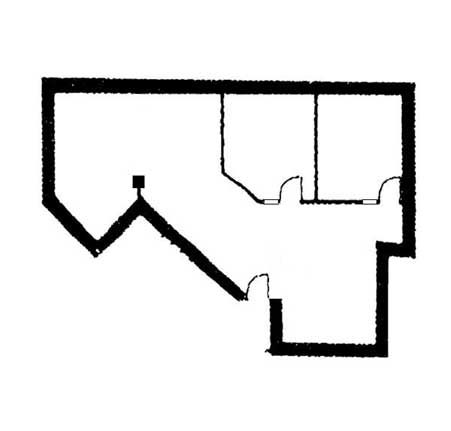 Click here for larger floorplan
Contact:
Lee Jatta and Buddy Parsons
408-453-4700
Access:
See Lee or Buddy
More Information:
ValleyOfficeCentre.com
Download a Brochure
To view the brochure, you must have Adobe Acrobat Reader. Click on the Adobe icon to download it free.